Stacking the Shelves is a weekly feature co-hosted by
Tynga's Reviews
and
Reading Reality
. It is a chance to showcase all the goodies you've collected in the last week, whether they're bought on-line or in-store, an ARC or a final copy, borrowed from a friend or the library, physical or digital, you get the idea. If nothing else, this weekly treat shows how much of an addiction I really have when it comes to acquiring my precious books.
Amazon
I got a gift card for Amazon for Valentine's Day from my momma, so naturally that meant a book-buying spree that surpassed the gift card amount because, duh.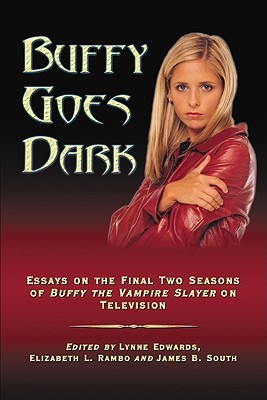 MISTY COPELAND!
I was privileged enough this week to attend the EN Thompson Forum on World Issues, where Misty Copeland, a principal dancer for ABT (and the first African-American woman to be promoted to that position), spoke on a variety of topics, the main focus being lack of diversity in classical ballet. All of her books were also for sale. I had already read her biography, Life in Motion, but I purchased the young readers edition for my daughter, as well as Firebird. I bought Ballerina Body for myself. And, not to brag or anything, but kind of definitely to brag: last night my daughter and I attended a performance of Firebird, with Copeland dancing the lead. It was one of the greatest nights of my life, a truly once-in-a-lifetime opportunity. Misty is magnificent.
What did you find this week?? Leave a comment and a link to your new treasures as well!
Happy Reading,
Sarah