Stacking the Shelves is a weekly feature co-hosted by
Tynga's Reviews
and
Reading Reality
. It is a chance to showcase all the goodies you've collected in the last week, whether they're bought on-line or in-store, an ARC or a final copy, borrowed from a friend or the library, physical or digital, you get the idea. If nothing else, this treat shows how much of an addiction I really have when it comes to acquiring my precious books.

I had an exceptionally large haul this week. Now I can see why my mom thinks I need therapy for my addiction.
Loaned From My Pastor
I actually got this one last week after the Good Friday service but totally forgot to include it the next morning in my STS #13. I absolutely love finding historical accounts relating to Jesus from across other cultures and places.
NetGalley
Kindle Unlimited
Amazon
I finally had to give in and just buy Shirer's book. I have been reading it for YEARS now. It's a massive tome and while our library system allows us to renew books up to three times after the initial check-out, someone else is ALWAYS waiting so I never actually get to renew it and have to get back in line again and again.
This set arrived on Wednesday and I was horribly disappointed that the cover of A Mother's Reckoning was damaged so I promptly returned it for a new copy. I used Columbine as my F
irst Line Friday post this week
. I have been avoiding this book for years. It's time.
Free Library Books Removed From Circulation
Half Price Books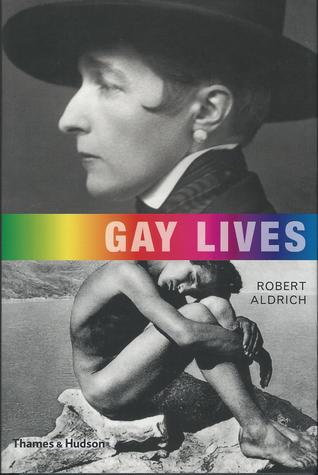 Lakeshore
This might be the very cutest book ever. Like, waaaaaay cuter than The Day the Crayons Quit (which I thought I really liked, until I read this one). We've already read it about one hundred times. Eleanor never stops laughing about the "fuzzy butt" line and you can see my review HERE.