Surprise, surprise, I have found another weekly feature that I simply must participate in because this one is all about acquiring books and that is something I do exceptionally well.
Here is a little info before we plunge ahead into the lovelies that I found this week, taken from Tynga's Reviews, the website where this feature began:
Stacking the Shelves is all about sharing the books you are adding to your shelves, may it be physical or virtual. This means you can include books you buy in a physical store or online, books you borrow from friends or the library, review books, gifts, and of course ebooks! To find out more, visit the official launch page.
It has been a relaxing and lazy winter break and of course it has gone by way too fast. I am not looking forward to January 8th, that's for sure. My daughter and I have been home in Minnesota since Christmas, and of course everyone has been sick except me (knock on wood). Today was the first day my little lady was feeling well enough to venture outside and I thought the public library would be the perfect place to test out how much better she was actually feeling. I was instantly drawn to the shelves of books for sale - $1 for hardcovers! I walked out with seven of them and am excited to get reading. You know, after I finish the fifty million other books on my TBR.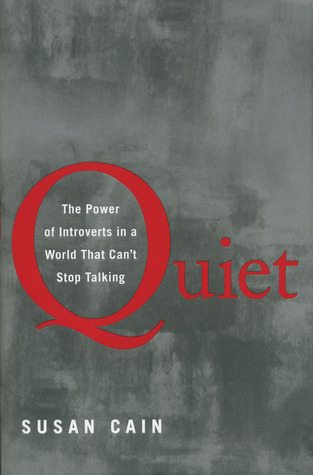 And lastly...because crazy is totally worth $1 each.
This feature works just like Top Ten Tuesday and First Line Friday. Follow the link to Tynga's Reviews to see this week's post and if you want to participate, use the Linky Widget and check out the other bloggers who are participating.
Happy Reading!
Sarah