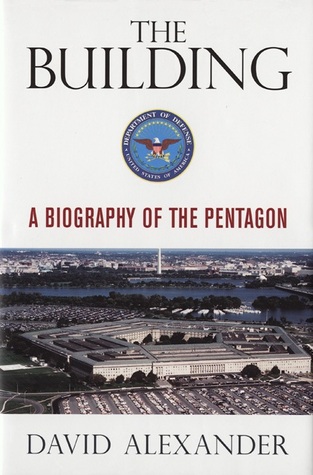 "It may be ironic that some of the most classically heroic architecture in the United States arose out of some of the worst building sites imaginable."
I unabashedly love non-fiction and reading a biography of a building, or a city, or even a street (all of which I have read - multiple books, even), is my idea of a good time.
Leave a comment and let me know what you think.

Happy Reading!