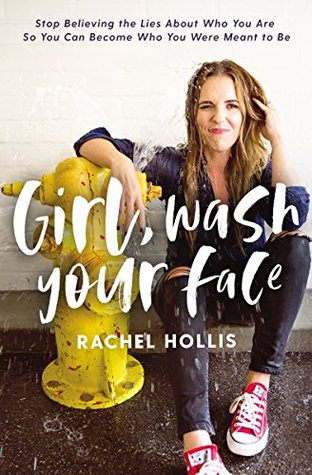 Rating: 1 Star, DNF
Short version: This book is ridiculous, bordering on the downright atrocious. I have seen so many people rave about it, I thought it was going to at least be a decent read. (Spoiler alert: It's not.) You might like it if you are self-absorbed, insufferable, and have never had an actual struggle in your entire life and are probably on the WASP-y side. Now, there is nothing wrong with being WASP-y, but there is if it is also accompanied by the spoiled, self-absorbed, and insufferable parts. I gave up maybe 40 pages in. When someone who I have never heard writes in a way that implies I should know who they are, the book is definitely not for me.
Shorter version: Girl, Check Your Privilege.
Do not read. Highly NOT recommended.