Stacking the Shelves is a weekly feature co-hosted by Tynga's Reviews and Reading Reality. It is a chance to showcase all the goodies you've collected throughout the week, whether they're bought on-line or in-store, an ARC or a final copy, borrowed from a friend or the library, physical or digital, etc. Never has my addiction been more obvious than when I am now keeping track of every single book I acquire.
Tax Refund Treasures! (Half Price Books)
I know, I know, but I have been soooooo good about not buying books for MONTHS. Each year I set aside a small amount of $$$ from our tax refund to get some new books for Eleanor and me. Now I know what you are thinking, seeing as how I have a huge five shelf bookcase of unread books, but hush.
The M.R. James addition was a total fluke. Last year at his book signing/Templars talk, Dan Jones spoke about MR James and completely by accident I found this collection.
BONUS:
Not all of the titles are new to my TBR! Six were already on there, so I only added seven new titles.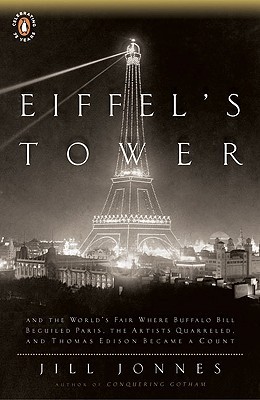 Library Treasures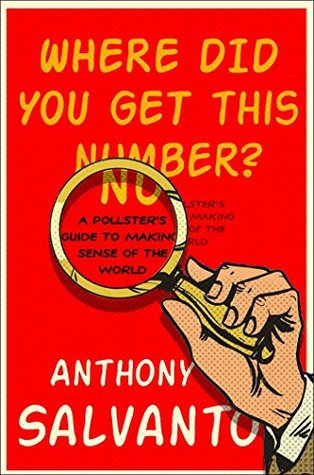 What did you add to your stash this week?