Stacking the Shelves is a weekly feature co-hosted by Tynga's Reviews and Reading Reality. It is a chance to showcase all the goodies you've collected throughout the week, whether they're bought on-line or in-store, an ARC or a final copy, borrowed from a friend or the library, physical or digital, etc. Never has my addiction been more obvious than when I am now keeping track of every single book I acquire.
My stash this weeks comes from Tuesday evening when Eleanor, my BFF Anne Marie, and I attended a lecture at a local museum. To check out that story, you can read this post for more information about the newest exhibit on display and the curator, Dr Barbara Clark Smith, of the Smithsonian.
Library Treasures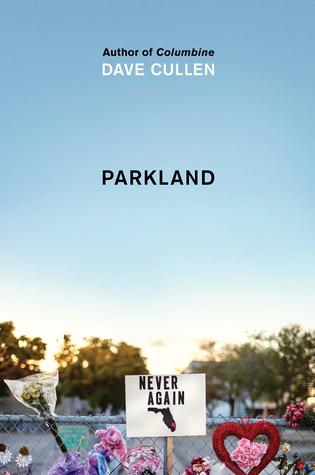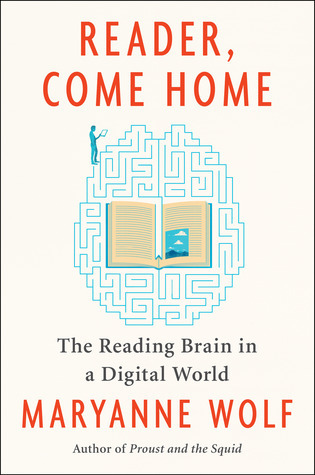 Publisher Gift
Durham Purchases
What did you add to your stash this week?