Stacking the Shelves is a weekly feature co-hosted by Tynga's Reviews and Reading Reality. It is a chance to showcase all the goodies you've collected throughout the week, whether they're bought on-line or in-store, an ARC or a final copy, borrowed from a friend or the library, physical or digital, etc. Never has my addiction been more obvious than when I am now keeping track of every single book I acquire.
I totally went on a bender Tuesday night and requested tons of books from the library (all from my TBR, no worries). Plus, I have gotten some reviews done, woohoo. Spring Break has been very productive and I don't want it to end!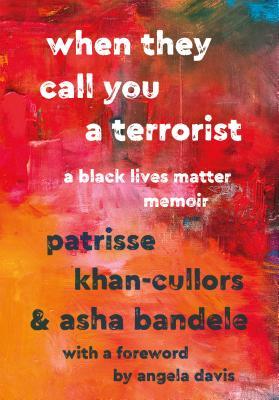 What did you add to your stash this week?