A few weeks ago I stumbled upon The Broke and the Bookish meme, Top Ten Tuesday. I don't usually get to participate because a lot of the topics are geared toward fiction and at this point we all know I am primarily a non-fiction reader. But finally! This week is one I can full participate in and I am so excited! This week's topic:
Ten books you'd buy right this second if someone handed you a fully loaded gift card!
Right?? Like I can really choose just ten! But I am going to try, because I am excited just to finally be able to participate!!
Okay, so here they are, in no particular order. Just the ten books I would buy right now:
This was kind of a gimme. If you read the review, or listened to the podcast, you would have expected this one - and first no less! This is an awesome compilations of so many awesome things that make Manhattan, well, Manhattan. I will have this one someday, and take it with me when I visit the city. So good. So, so good.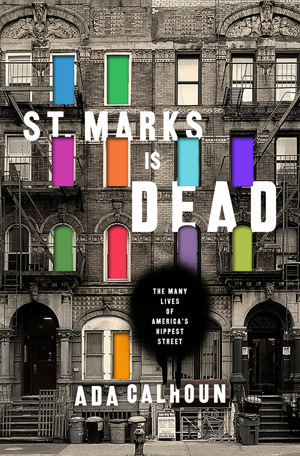 You might be noticing a theme. I kind of dig NYC. There's so much history, and the city continues to evolve and reinvent itself year after year after decade after decade after century after century. St Marks is one of the places on my list of must-sees!
I mean, do I need to say anything else besides 'the library at Alexandria'? Just think, all that knowledge, gone. I want to tear up just thinking about it.
I am kind of obsessed with being Mindy Kaling's BFF. I think we would be very compatible. Apparently many other women think this same way because this very idea is addressed (either in this book or her last one. I can't remember now). I adore Mindy.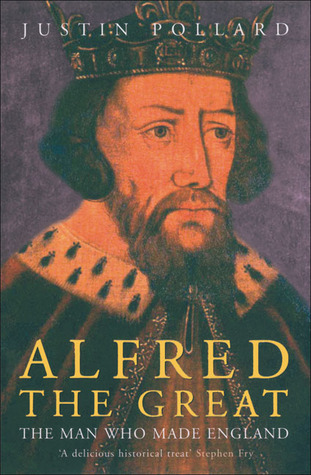 Easily my favorite king. Though he did not technically rule the England we know today, he was hugely the reason England exists as we know it today - if that makes sense. He united the smaller kingdoms, made reading a priority and in general was pretty awesome. He is one of the reasons I love reading about the Anglo-Saxons, and because of him we can!
Above all others, this year provides endless fascination for me. There are so many what-ifs about this year. What if they'd chosen the rightful heir Edgar over Harold? What if Harold has rested his troops instead of marching to Hastings after Stanford Bridge? What if William had not bee able to cross before winter? So many ways to speculate. The end of the Anglo-Saxon kings has always been a bit depressing to me.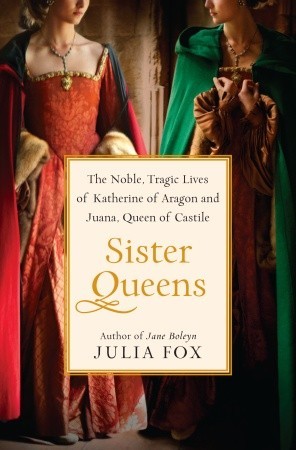 Katherine of Aragon has always been Henry's true queen to me, yet discussed only in that capacity. It was refreshing then to see a biography of both Katherine and her sister Juana (often called 'the Mad') and how they navigated the world they were thrown into. I was pleasantly surprised to see equal attention given to each and this book really helps to see why Juana acted as she did, and was not really so crazy after all, despite the efforts of her father, husband, and son to portray her as such.
I have yet to find a book put out by Thames & Hudson that is not wonderful and beautiful and full of yummy knowledgey goodness. This one is no exception. I am endlessly intrigued by Pompeii and can not wait to see it for myself in the future.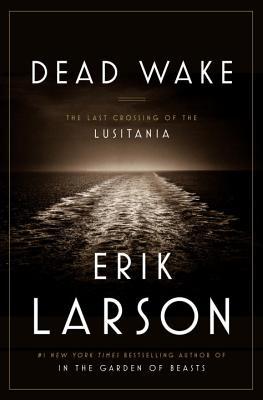 Loved. Love love loved. You can not go wrong with an Erik Larson book and this is a serious contender for new favorite by him (currently Devil in the White City holds that distinction, but it may actually be a tie because this one is seriously THAT GOOD.) This tragedy could have been prevented, yet the many forces at work just could not let that happen.
Easily the definitive account of a day I will never forget. Even 15 years later, at the mention of 9-11 I pause and reflect on the chaos and tragedy of that day. It will always be for my generation what the assassination of JFK or attack on Pearl Harbor was for those respective generations. I remember where I was and what I was doing with almost perfect clarity. This is a must read for EVERYONE.
So, those are my ten books. I could easily pick 10 (or 50) more, but am trying to stick to the general idea of the meme.
Which books would YOU want if money were not an issue??