This week's prompt:

August 9

: Top Ten Tuesday REWIND -- go back and do a topic you missed over the years or recently or a topic you really want to revisit.
So I went back through and found one that was perfect for me, because I love beautiful covers and it is totally possible for non-fiction books to have A-MAY-ZING covers. This is the prompt from 3-6-12, titled "Top Ten Favorite Covers". Here you go, behold the stunning visual displays of some of my most favorite, in no particular order.
1. So simple, but so beautiful. I love everything about this one (except John himself, because he was a terrible king and nearly ruined the Plantagenet empire), but the lettering, the seal, it is all wonderful.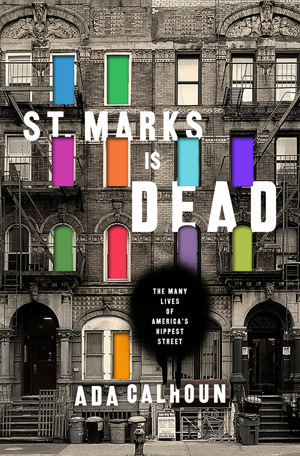 2. I know, I know. I used this book last week also, but can you really blame me?
3. I am kid of a sucker for books having to do with the White House. I really like this one because it incorporates the gardens too and that shot of the house, beautiful.
4. This one is hauntingly beautiful, especially if you know the story of Huguette Clark and her life - especially because it is one of the few photos of her and perhaps one of the last ever taken.
6. Love this shot of old-time Monte Carlo, the black and white photo that gives way to that bright blue sky; it really pops.
7. I did mention in my last Top Ten Tuesday post that I love NYC and this should further solidify that. I am really a fan of the black and white covers with a splash of color, something this book and St Marks is Dead both do really well.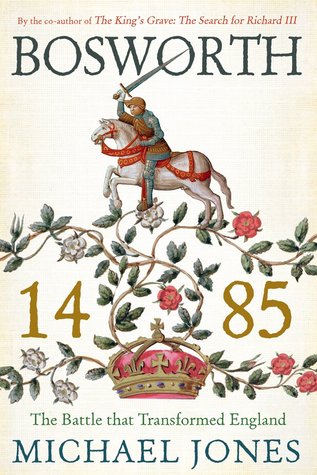 8. Love this one for the entwining of the red and white roses, symbolizing the houses Lancaster and York. The Battle of Bosworth, and Henry Tudor's win and marriage to Elizabeth of York, would bring the houses together and finally end the Wars of the Roses
9. Another simple but very effective cover.
10. I utterly adore Scotland. I can't wait to go back again and again. I purchased this book, among many others, when Mom and I went in 2009 and whenever I especially miss it, I pull out books like this and look at the beautiful photos of this beautiful country.
So, fellow readers, what topic did you choose for the Top Ten Tuesday Rewind this week?? Leave a link to your blog with your comment so I can check yours out too!