In case you missed the news, starting with January 16th's post, Top Ten Tuesday will now be featured on Jana's blog, That Artsy Reader Girl. This also means that The Broke and the Bookish is shutting down, at least for now. It is a bummer, but inevitable. I am forever grateful to The Broke and the Bookish for introducing me to some great new blogger friends and for allowing me to show that non-fiction really is not as boring as some people thing.
This week's topic is the Top Ten Books I'm Looking Forward to in 2018. For my own personal spin on the topic, these will not be upcoming releases, but books I am either just excited to read in general, or books that I totally should have gotten to last year (Hey, US Presidents, I see you!). Here they are, in no particular order.
1. I must Must MUST get my hands on this book ASAP. I really like Lewis's work and am interested to see his ideas. I will say that if it walks like a duck and sounds like a duck, it probably had its nephews murdered in the Tower. Buuuuuut I am always open to exploring the possibility of one or both princes surviving Richard III's reign and living on through Henry VII's.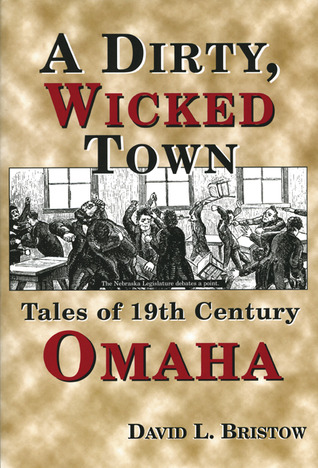 2. Even though I pretty much hate living in Nebraska because it is not my home and all my family is in Minnesota, I have recently become interested in the history of Omaha. Apparently Omaha was pretty rowdy back in the day and I am going to read this one in 2018 to find out what kind of hi-jinx people were up to.
3. I can't even fathom such an election where all candidates would go on to be, or already had been, president.
4. I have to admit, I kind of like the fact that the Founding Fathers did not get along nearly as well as middle and high school history classes would have us believe.
5. So, "looking forward to" is a bit of a stretch. But Imma try real hard with this one because I want to accomplish the president goal in 2018. There was a time from January of 2001 to January of 2009 where I thought surely we had seen one of the worst presidents in modern history. No one could be worse, right? RIGHT? Except, fast-forward to January of 2016 and, oh wait, yes, someone actually CAN be. It was at that event in January of 2016 that I began to look at W a smidge differently. While we will never be on the same side politically (except when we are both opposing the giant Cheeto with tiny hands who can't string together a coherent sentence), you can't help but feel a connection to someone who battles a rain poncho and loses.
6. There are actually THREE McCullough books I want to read in 2018...
8. While this one is not exclusively presidential, it has been on my TBR for ages and ages and ages. 2018 is the year I get it done.
9. Another that I must get to. I am determined to conquer this president goal once and for all.
10. I love Erik Larson's books and can not for the life of me figure out why it has taken me so long to read this one - or Thuderstruck. I will be remedying this in 2018 by reading both.
BONUS!
11. The Colour of Time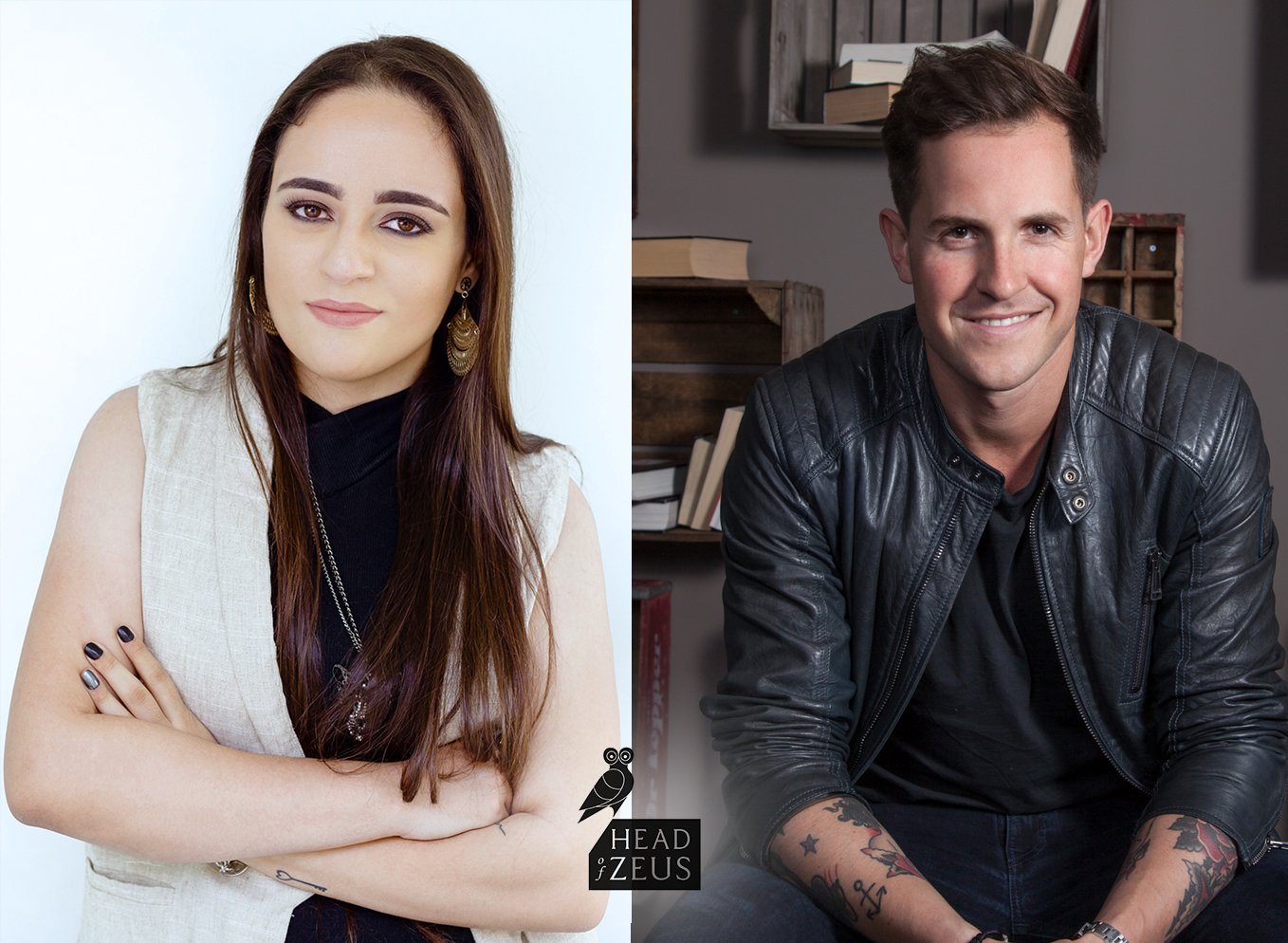 My almost-BFF Dan Jones will be writing the text and Marina Amaral will be colorizing historical black and white photos and it will be beautiful. If you have not seen Amaral's work you MUST GO LOOK RIGHT NOW. She is amazing. Dan's not too bad either.
I may have mentioned him once or twice.
Let me know what you think of my list and leave me a link so I can take a look at your 2018 must-reads.