Stacking the Shelves is a weekly feature co-hosted by Tynga's Reviews and Reading Reality. It is a chance to showcase all the goodies you've collected throughout the week, whether they're bought on-line or in-store, an ARC or a final copy, borrowed from a friend or the library, physical or digital, etc. Never has my addiction been more obvious than when I am now keeping track of every single book I acquire.
I haven't done one of these since August, mainly because I have banned myself from accumulating too many books - library or otherwise. I just have too many sitting here to read and there has to be some way to end the madness.
BUT...today I stopped at the library to pick-up my hold - The Hate U Give (YA, I know right?!) - and found a couple others in the new releases section. One was on my TBR already and three are new additions. I know, I know, I'm supposed to be Tackling the TBR, not helping it grow.
The books I ordered for my birthday thanks to the gift card from Momma have also arrived, hooray! Two I have already read, and one I have been dying to read FOR-EV-ER.
Library Check-Outs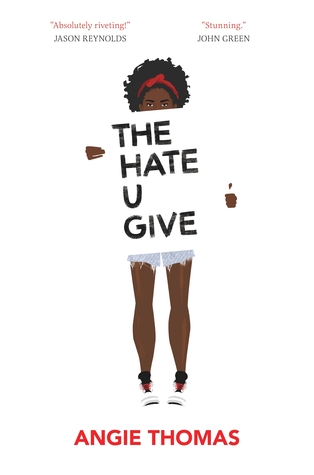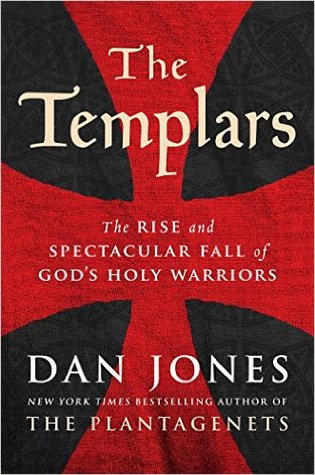 What did you add to your stash this week?