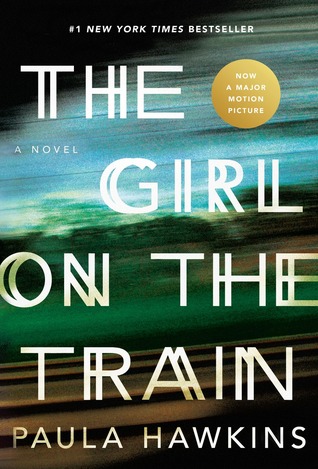 Rating: 4 Stars
A bunch of terrible people do a bunch of terrible things to each other. The end
.
SPOILER AHEAD!!!!!!!!!!!!!!!!!
Stop reading right now if you are one of the last people on earth who has not read this book and would still like to. If you don't care and aren't going to, then by all means, read on.
I am pretty good at solving mysteries. The more complicated, the better. This one was good, without actually being all that complicated. I think the simplicity of it is what made the book really good, because even with a drunken, completely unreliable narrator who has serious boundary issues, all things became pretty clear when you remember A) The majority of murders are committed by someone who has a relationship with the victim and B) Once a cheater, always a cheater. So, I figured it out probably a bit earlier than the author intended, but it was still an interesting read.
I do have to say that I really felt for the victim by the end, getting more of her story, and seeing things from her point of view in the last hours of her life. She seemed to be the only one who realized she was terrible, and made the decision to not be terrible any more. Ultimately, her deciding to be a better person is exactly what cost her her life.
And yes I know - GASP! - FICTION! But this lonely little book without a dust jacket was sitting on the withdrawn cart today at the library and I thought I would give it a try to see what the big fuss was all about. I read it in a couple hours - part of the time while exercising even. In fact, I rode my bike longer than I intended, because I did not want to put the book down until I was finished and knew how all the terrible people ended up, going about their terrible lives, being terrible. Seriously, Evie the baby was the only not terrible person. And Cathy the acquaintance/landlord. But alas, they were secondary characters.