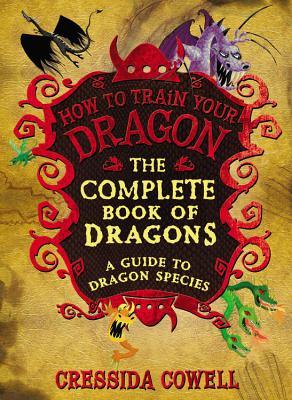 Rating: No Rating
So Eleanor and I love Love LOVE How to Train Your Dragon. Her fifth birthday last summer was dragon-themed, complete with a custom-made cake from the best bakery in the country, and do you know how hard it was to find Dragon decorations and party favors, seeing as how the third movie did not even come out until THIS YEAR?! It was rough. And pricey. (And when we did see the third movie, I ain't one bit ashamed to say I CRIED at the end. Straight up cried.)
At least...we love the movies and shows. We saw those first, and so reading the books has been a bit strange because they are so vastly different. We are slowly working our way through book one, and Eleanor picked this one out at some point in one of the binges where I randomly let her choose $25 worth of books from our Amazon shopping cart.
The artwork is fine and the material is fine, it is just so different. I suppose we would feel the opposite if we had read the books first, but we didn't, so here we are. Eleanor sometimes gets confused when something from the book is different than what we have seen in the movie, so she is unsure which is "right". I tell her that the books came first, but that she can prefer whichever she likes, and she seems pretty content with the movie and show versions. As she gets older I do not doubt, however, that we will continue reading our way through the series. After all, they've already announced that Dragons 3 would be the final installment (don't even get me started, I might cry again), so at least with the books we can continue with characters we know and love, albeit a tad differently than we are used to.
Truthfully, this is a solid ⭐⭐⭐⭐ and any fan of the book series will enjoy it.