Stacking the Shelves is a weekly feature co-hosted by
Tynga's Reviews
and
Reading Reality
. It is a chance to showcase all the goodies you've collected in the last week, whether they're bought on-line or in-store, an ARC or a final copy, borrowed from a friend or the library, physical or digital, you get the idea. If nothing else, this treat shows how much of an addiction I really have when it comes to acquiring my precious books.
Last week I posted about some new books I picked up at one of our awesome local museums. We are very lucky to have an absolutely stunning museum here that is housed in the old Union Station. In December of 2016 it was designated as a National Historic Landmark. The building alone is worth a trip, and the exhibits are always top-notch.
There are two awesome exhibits going on right now. The first exhibit is Fighting for the Right to Fight: African American Experiences in WWII, which includes tons of artifacts and videos. The second is American Adventure 1607, which is an interactive role-playing adventure where you get to "be" one of the colonists from that first voyage to American and as you go through the maze, you make decisions that cause you to gain or lose health, wealth, food, and morale points. Based on those decisions, you live or die and at the end of the maze you can look up your colonist to see if that person really made it or not. Eleanor and I survived!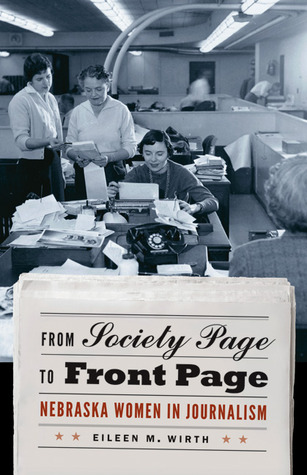 Publisher Gift
NetGalley