Stacking the Shelves is a weekly feature co-hosted by Tynga's Reviews and Reading Reality. It is a chance to showcase all the goodies you've collected throughout the week, whether they're bought on-line or in-store, an ARC or a final copy, borrowed from a friend or the library, physical or digital, etc. Never has my addiction been more obvious than when I am now keeping track of every single book I acquire.
I was
SO CLOSE
to not hauling
ANY
books this week. But we went to the library on Thursday and they had a cart
FULL
of books that had been pulled from circulation and were available for patrons to take. What kind of monster says no to free books?
(I had no cash on me at the time, but when I do I will be making a free-will donation for all of these lovelies - that way they can buy new books,
AND
pull more from circulation for me!)
Library (Withdrawn)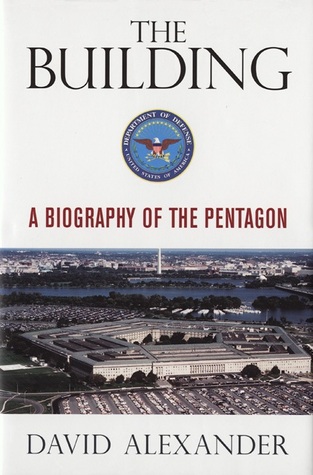 The Scott Peterson one and Sybil Exposed are on my TBR at least, so that helps, right??
What did you add to your stash this week?